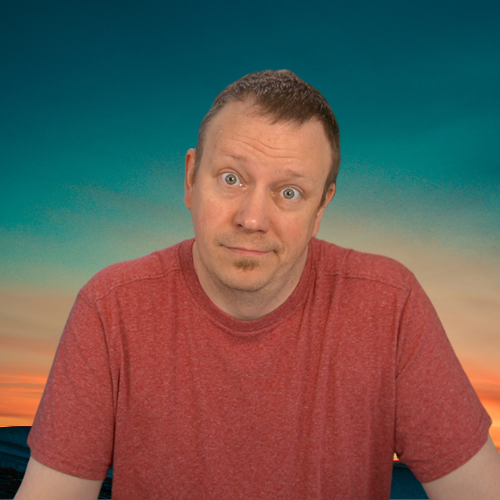 Five years ago, my wife Donna and I invested our entire nest egg into buying an old farm in Brutus, MI. We refurbished the old barn, and created a young adult ministry, because there wasn't one in the area. It turned out almost exactly like we pictured it, but then when it was still in its infancy, Emmet County shut us down. It was actually quite ugly, and they threatened to condemn the property if we even had a bible study in the farmhouse.
So now, rather than the vibrant ministry we hoped to launch, Donna and I have a mountain of debt, a second property to pay taxes on, and a really nice barn we're not allowed to use. It's really easy to feel angry, foolish, and defeated.
But.
The young adults who were part of the fledgling ministry did not get shut down. They continued to meet in other locations. They kept meeting for worship music, bible studies, and fellowship. In fact, the core group of people still meet to this day, years after the actual barn was shut down. They still call their group "The Barn", even though many of the current group members were not around when the actual barn was involved.
Over the past 5 years, 4 couples who met or got their start at the barn have gotten married. One of them is my eldest daughter, the singer in the video clip above. Her and her husband are expecting their first child, and our first grandchild, in September. The group of young adults that got started at our short-lived ministry continues to grow and flourish, even though my wife and I are no longer a part of it at all. Our barn sits empty, but I'm not sure I can consider it a failure.
Our goal when we started The Barn was to create a community of young adults who could grow together, and lean on each other as they transitioned to adulthood. We always intended for the group to take over once it was established. We wanted… exactly what happened. It just wasn't exactly the way we expected it to happen.
Donna and I can always make more money. We can have a bit less extravagant retirement, which can start a few years later than we intended. Because when we decided to invest everything we had into the lives of the young adults we cared for, our intent was to change their lives, not create a business. And their lives are not only changed, but continue to change new lives who only know "The Barn" as a weird name that references some place they used to meet.
The Barn is both the biggest failure, and largest success we've had the pleasure to be involved in. It didn't turn out like we planned, and yet it also ended up much better than we ever hoped.
Success, it seems, comes in many flavors.